ah, honey honey...
...I just can't believe the loveliness of loving you
(Lyrics from Sugar Sugar by The Archies)
Valentine's Day is next week.
And I hear that restaurants get booked out quite in advance for dinner.
That's not an issue.
You can do a nice cozy dinner at home and it'll be just as lovely!
So the theme for this week's Recipe Pick-Up is SWEET HONEY.
How about Honey-Soy Glazed Salmon for your main course
and Honey-Poached Pears for dessert?
Nothing's sweet enough compared to your sweetheart I know,
but these two are so delicious and good food tastes even better when shared with others.
Honey Soy Glazed Salmon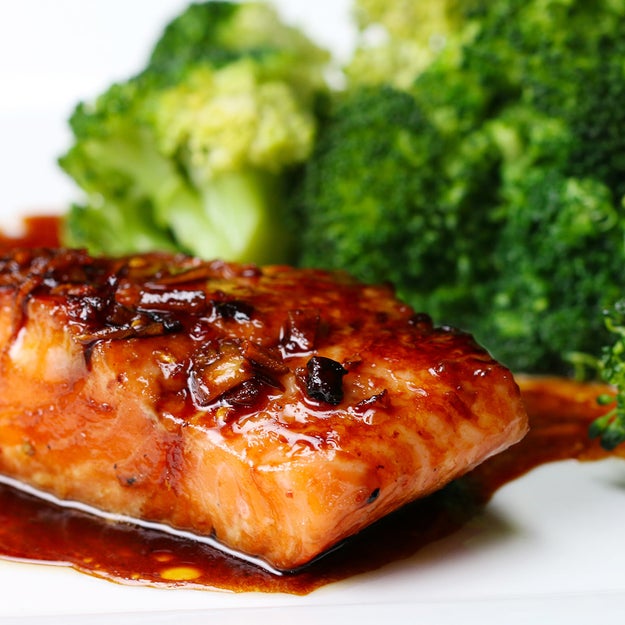 You can marinate the salmon in the morning or night before in the fridge so that when you come back home from work it's ready to be cooked in the oven!
Honey Poached Pears
FYI, pears are great for constipation. The liquid that you cook pears in can also be consumed to help you clear out :p I love drizzling the syrup on yoghurt or even mixing with olive oil and vinegar for salad dressings.
Enjoy!